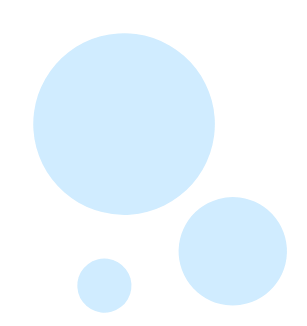 The focus of the CREAM project lies in the elaboration and test of new models for teaching STEAM disciplines through the Creative Writing Laboratory technique, by providing daily-life problems to be solved with a creative thinking approach and STEAM notions.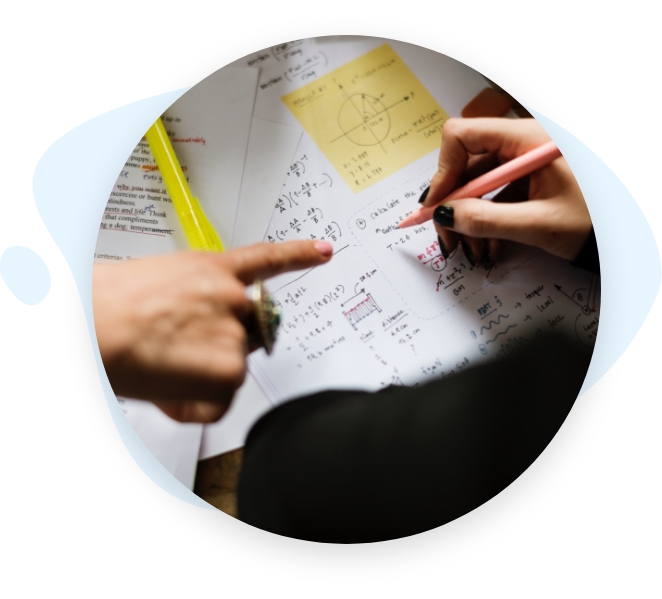 The project objectives are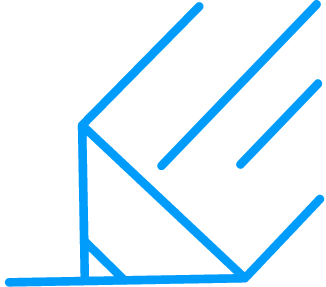 Exploring STEAM innovative teaching approaches and initiatives using creative writing methodology within the school environment.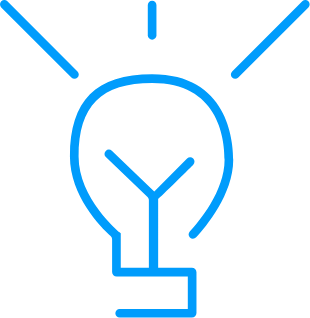 Co-designing of CWLs concept.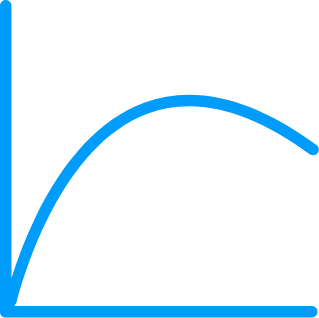 Testing and validating the CWLs model with the implementation of pilots in partner countries.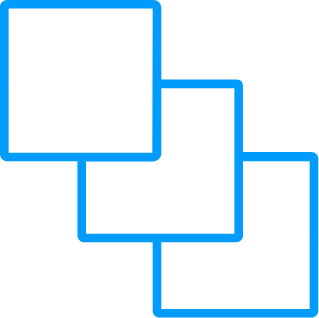 Storytelling, with the creation of short video documentaries at the end of each pilot.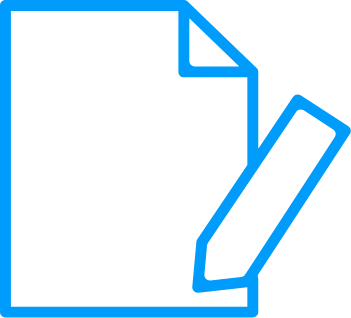 Providing a manual to replicate CREAM experience and adopting, adapting and tailoring the CWLs model.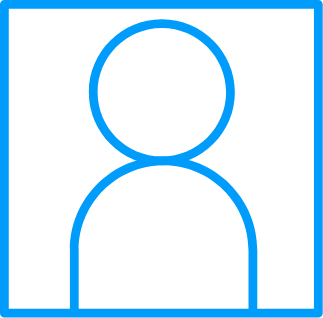 Drafting a Policy Paper, aimed at addressing policy makers at EU and national level in order to foster specific programmes to help the implementation of CWLs model.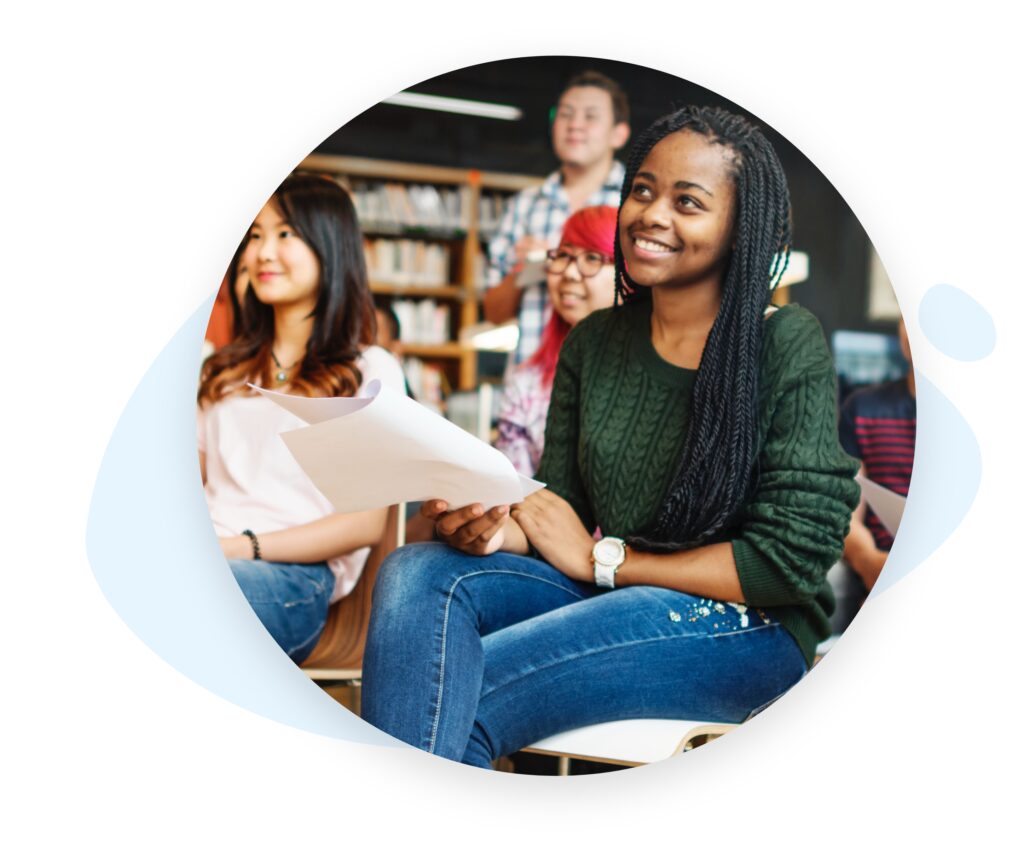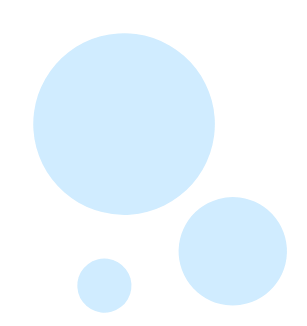 The CREAM project is addressed to high schools involving their students (12-18), teachers and other members of staff together with external actors like different learning providers (universities, Research and VET centres), representatives of business and wider civil society (both public and private). The project aims to maximise its audience, reach it and engage it. The only viable way to do so is by addressing the target groups at the local, national and European level. A wide variety of individuals and organizations can benefit from the project, in particular: