Europe tastes like CREAM!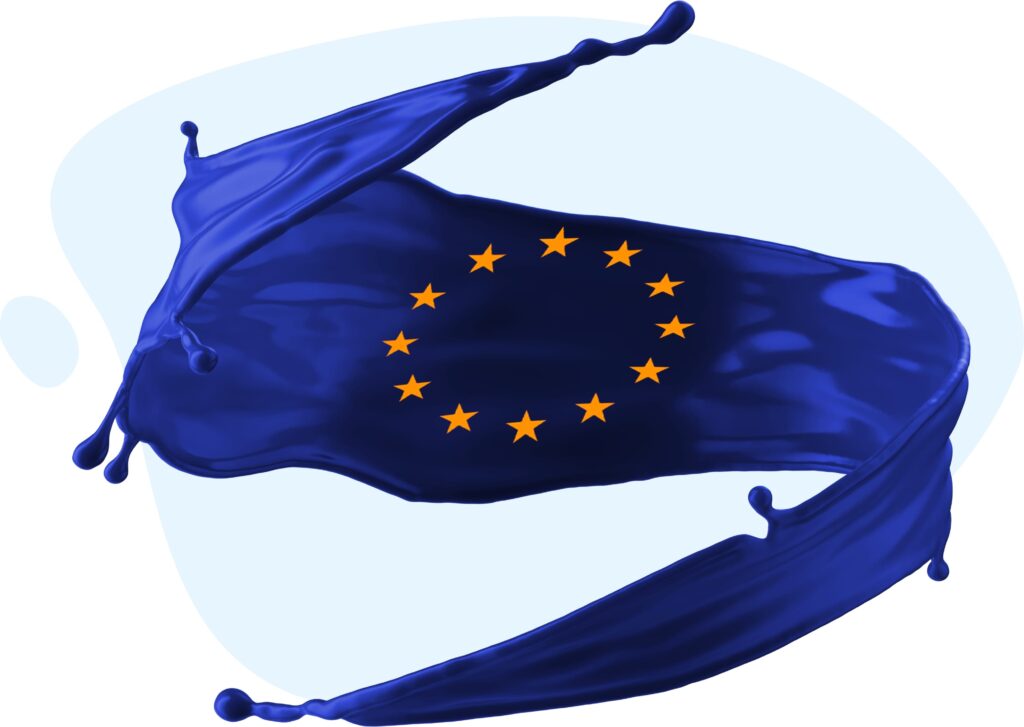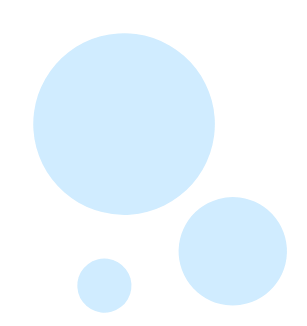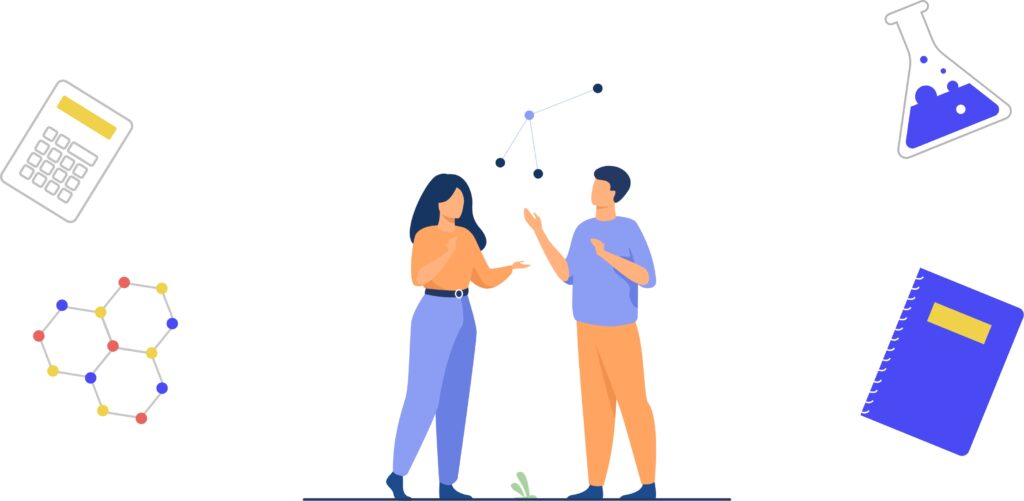 CREAM (CREAtive writing labs to foster STEAM learning) is an Erasmus+ project grounded on the evidence that traditional educational models adopted in schools do not keep up with the fast running times anymore and need to be integrated with modern approaches based on the open schooling concept using co-design, creativity and critical thinking methodologies.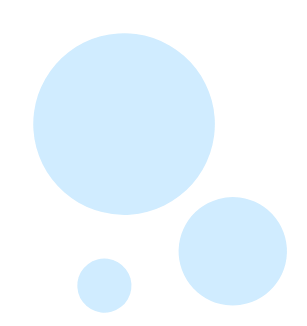 STEM is an acronym for Science, Technology, Engineering and Mathematics. STEM learning usually incorporates activities that encourage knowledge of everyday problem solving and critical thinking. Recent studies have extended the domain of STEM to STEAM including Art and design in order to promote the creative aspect of these disciplines. STEAM learning is important because these 5 disciplines promote problem solving, creative and analytical thinking, help students of all ages to grow and navigate through everyday challenges and are closely connected with the 4 Cs for 21st Century skills: Communication, Collaboration, Critical thinking, Creativity.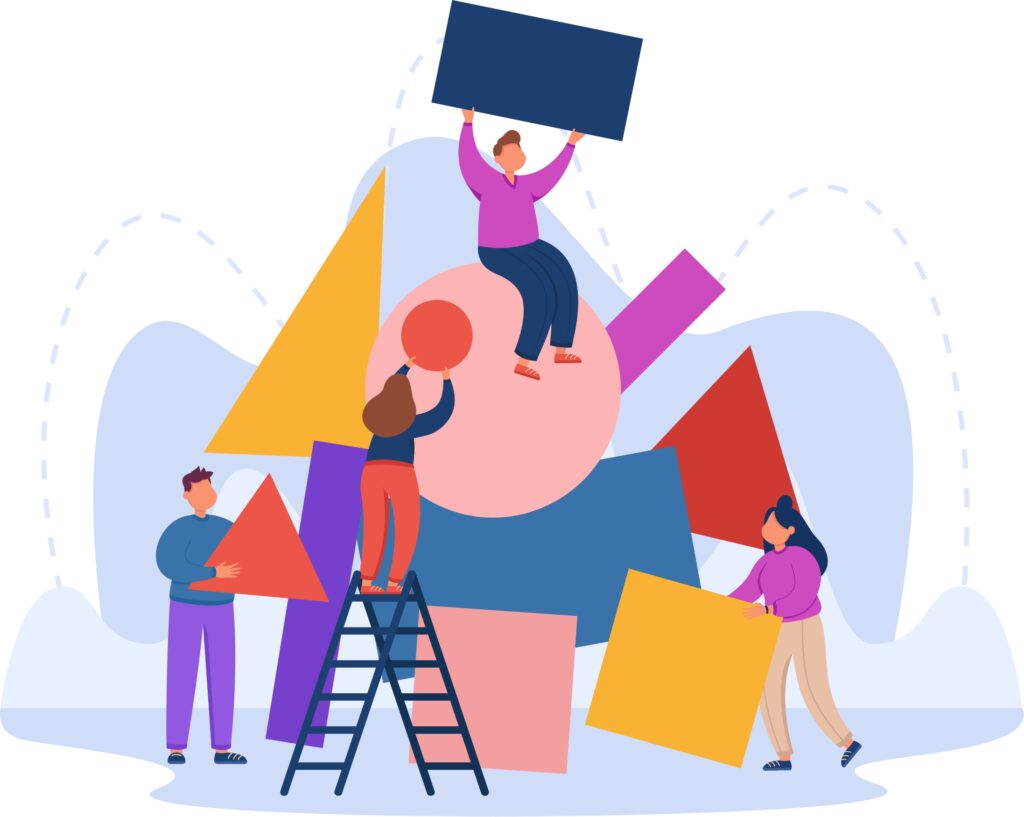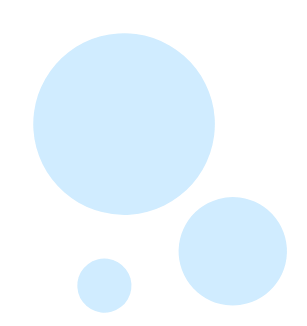 The main objective of CREAM is to stimulate interest in young learners towards STEAM subjects by elaborating and testing brand new approaches and models of teaching STEAM disciplines via Creative Writing Laboratory techniques, in order to do so they will be provided with daily-life problems that will require them to think out of the box, be creative, use immagination and, of course, STEAM notions.